Cooperative Strategies, a multidisciplinary education facility and program planning firm based in Columbus, Ohio, joined Woolpert in August 2023. Specializing in school facility management, assessments, educational program planning, demographic analyses and enrollment projections, capital planning, and community engagement, the Cooperative Strategies team will work hand-in-hand with Woolpert's educational consulting experts to deliver outcome-based solutions to schools, districts, statewide agencies, and school systems nationwide. Cooperative Strategies has offices in California, Colorado, and Ohio.
With offices in Chicago and London, Sheehan Nagle Hartray Architects is the newest member of the Woolpert family of companies. Global experts in mission critical design, SHNA joined Woolpert in October 2022 and will expand Woolpert's offerings in interior design and predesign services for commercial, civic and education clients across the U.S. and Europe.
In February 2022, eTrac Inc., a vessel-based hydrographic survey and marine technology firm headquartered in San Rafael, Calif., joined the Woolpert family of companies. With a fleet of geophysical survey vessels, a line of marine products and systems, and hydrographic survey and multibeam sonar expertise, eTrac complements and extends Woolpert's aerial topographic, bathymetric and geospatial capabilities. Clients across the globe will benefit from deepened service offerings, an expanded team of industry-leading geospatial professionals and enhanced mobility.
Woolpert acquired AAM, the leading Australasian global geospatial services company, on Sept. 15, 2021. Headquartered in Australia and with offices across Australia, New Zealand, Asia, Africa and the Middle East, AAM specializes in aerial mapping, surveying, GIS, and the development of innovative geospatial processes and technologies. Together, the companies will increase their mapping and cloud-based geospatial data capabilities, combining technologies and best practices to deliver unparalleled geospatial solutions to clients around the world.
Optimal GEO
Optimal GEO joined the Woolpert family of companies on Sept. 9, 2021. The Alabama-based company specializes in providing photogrammetric mapping, orthoimagery, lidar and GIS data to defense and federal intelligence agencies—a perfect supplement to Woolpert's industry-leading geospatial services. Through a proven history of partnership, Woolpert and Optimal GEO have successfully provided clients with the industry's most capable and technologically diverse geospatial solutions. This acquisition strengthens the ability to support Woolpert's largest U.S.-based geospatial initiatives, while empowering greater knowledge sharing and propelling global innovation.

Multidisciplinary engineering firm CivilTech Engineering, Inc., became a Woolpert company in March 2021. Based in Houston, CivilTech expands Woolpert's transportation, water resources, municipal, structural and construction presence in Texas and across the country. The team's blended expertise in engineering and technology will provide local, state and federal clients with innovative solutions for addressing aging infrastructure challenges.
In December 2020, Woolpert welcomed Data Cloud Solutions, LLC, to its family. Based in Springfield, Ohio, this internationally recognized systems integrator, cloud solutions provider and consulting services firm offers industry-leading integrated CAMA solutions, software-as-a-service products and data applications. Together, Woolpert and DCS support mass appraisal and other government-related processes with integrated data-as-a-service and software-as-a-service solutions.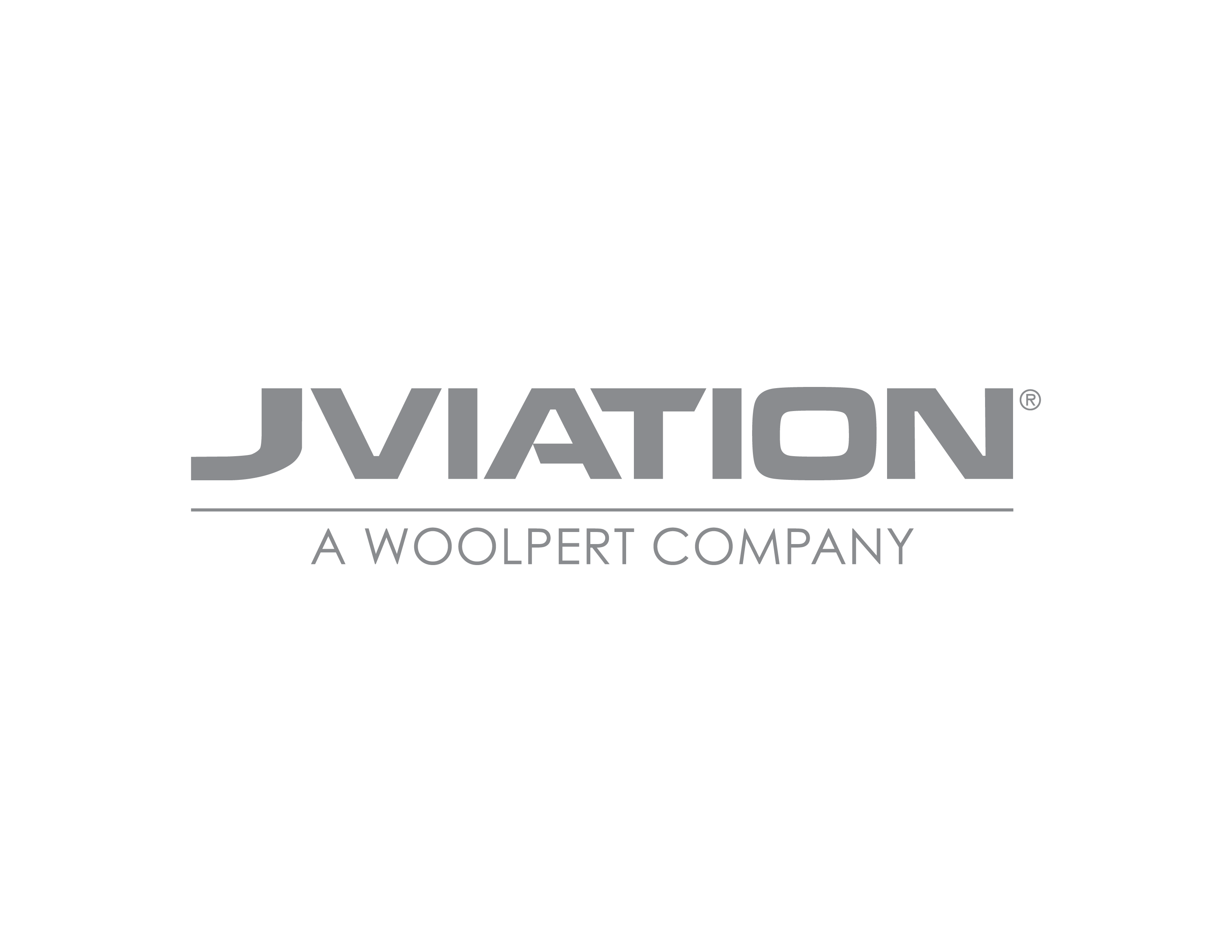 Jviation Inc., headquartered in Denver, joined Woolpert in October 2020. The progressive airport planning, survey, architecture, engineering and construction management firm serves airports and state aeronautics departments, as well as airline and related aviation business partners from offices in six states. Jviation builds upon Woolpert's existing aviation service offerings and expands its geographic footprint in the western U.S.
Southern Mapping, a Woolpert Company
South African geospatial firm, Southern Mapping, became a Woolpert company in December 2019. With extensive experience in accurate lidar, imagery and remote sensing, Southern Mapping enhances Woolpert's offerings in airborne topographic, hyperspectral and thermal surveys and mapping. Based in Johannesburg, the firm is helping Woolpert provide clients in Africa and across the world with an expanding suite of high-quality geospatial services. In 2022, Southern Mapping merged with the South African locations of AAM and Woolpert to form Woolpert Africa.
Geomatics Data Solutions
Geomatics Data Solutions (GDS) joined the Woolpert team in 2019, bringing coastal, marine and bathymetric surveying expertise to enrich Woolpert's lidar capabilities. With over 10 years of experience collecting, processing and performing quality control of hydrographic lidar, topographic lidar, acoustic survey data and traditional land-based survey data, GDS is an excellent complement to Woolpert's Geospatial sector.
Waller, Todd and Sadler, a Woolpert Company
In 2019, Waller, Todd and Sadler, an architecture firm located in Virginia Beach, Va., joined the Woolpert family. The firm offered versatile architecture, planning and interior design services to educational institutions, municipalities, federal agencies and private-sector clients across the globe. A natural complement to Woolpert's design discipline, Waller, Todd and Sadler had become the "architect of choice" for an increasing number of municipal, state and federal clients.