Aviation
Woolpert has been providing aviation clients with industry-leading engineering and geospatial services for more than 40 years. In 2020, Jviation joined the Woolpert team, bringing national recognition for its architecture and engineering services. Together, our united, multidisciplinary, and client-focused team affords even better value to clients through truly comprehensive services, nationwide resources, and a shared philosophy of providing superior customer service.
We integrate award-winning professional services with strong industry relationship to offer clients holistic and effective aviation solutions. With over 200 aviation professionals located across the country, many of whom are former airport managers, state aviation system planners, FAA, and DOT personnel, we understand airports from virtually all angles, inside and out.
Backed by comprehensive architecture, engineering, geospatial, and strategic consulting capabilities, the Woolpert team is a powerhouse of talent, technology, and tradition.
Featured Projects
Aviation Advisory Board
In 2009, Woolpert established the Aviation Advisory Board to guide and structure the firm's innovation in aviation and transportation policy, design, construction and technology. The board not only provides a platform for discussing new ideas, but it also helps the firm maintain a coherent strategy and ensure clear and targeted industry outreach. Our board members leverage personal experience to foster Woolpert's staff development, and as knowledgeable champions, advocate new technology and industry trends. 
Board Members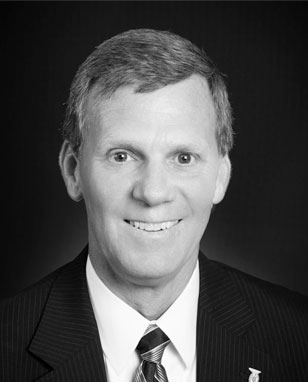 Rick Day
President, Rick Day and Associates
Krys Bart, A.A.E.
President and CEO, Krys T. Bart and Associates, LLC
Benjamin R. DeCosta, A.A.E.
Principal, DeCosta Consulting, LLC
Woodie Woodward, Ph.D.
Former Associate Administrator for Airports
Bob Montgomery
Former VP of Airport Affairs, Southwest Airlines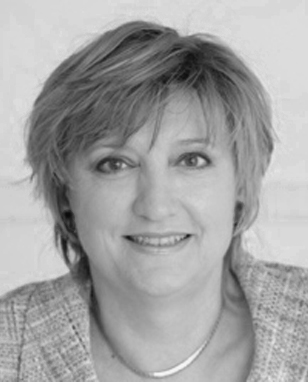 Leslie Blakey
Principle, Blakey & Agnew, LLC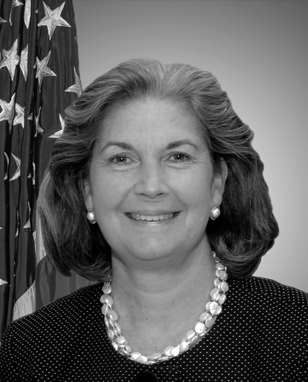 Peggy Gilligan
Former Associate Administrator for Aviation Safety, FAA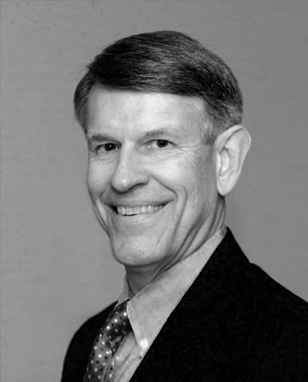 John Boatright
President, Boatright Aviation Consultants, Inc.
Capabilities
Application development
CADD/GIS/BIM standards
Capital improvement and financial planning
Civil engineering
Construction management and inspection
Design and construction
Economic impact studies
Electrical engineering
Electronic airport layout plans
Enterprise GIS and database design
Environmental permitting and NEPA-related documentation
FAA AGIS expertise
Feasibility studies and business plans
Information systems integration
Instrument approach analysis
Landside roads and parking
Lidar (airborne, mobile, and terrestrial)
Master site/civil grading, drainage, and utility designs
Navigational and visual aid installation and relocation
Pavement rehabilitation and reconstruction
Photogrammetric mapping
Planning
Safety management plans
Signage and marking
Site selection studies
Subsurface utility engineering
Surveying
Traditional and Non-traditional Funding
UAS operations and integration