Collaboration Leads to Success
Woolpert cultivates strategic partnerships with some of the nation's top technology vendors. We leverage our relationships with partners to bring the very best of today's geospatial technologies to our clients.
Woolpert's history comes with a rich understanding of geospatial science and applications. As a Premier Google Partner, we are able to bring our knowledge base and expertise to private- and public-sector clients across the globe.
*Woolpert is a Google Premier Partner
Over the last two decades, Woolpert has completed more than 400 implementations of Trimble Cityworks, a flexible and affordable enterprise asset management system based on Esri's GIS technology. With Trimble, Woolpert offers a total asset lifecycle management solution to improve outcomes—from project management to maintenance.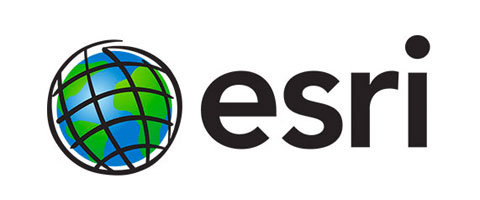 Woolpert merges an in-depth understanding of federal, state, local and commercial markets with Esri's guidance on ArcGIS Platform implementation to help clients realize the full potential—and value—of powerful geospatial solutions.
*Woolpert is an Esri Gold Partner, an ArcGIS Marketplace provider, and holds the System Ready Specialty