Airport Inspection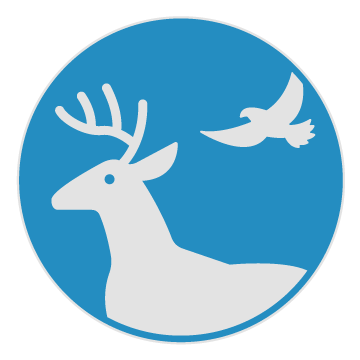 Wildlife Observation
Fuel Inspection
Work Order Management
Lease Management
Powered by the latest Esri technology and developed by Woolpert, AirportWorX® addresses the operations, maintenance and regulatory compliance needs of general aviation, small commercial, Part 139 and non-Part 139 airports. With five easy-to-use modules in a single application, AirportWorX features dashboards for quick analysis, automated forms for data collection, and custom reports for inspections, wildlife and fueling. AirportWorX also makes work order and lease management a breeze using map-based interfaces.   
AirportWorX gives smaller airports the same kind of GIS power that large commercial airports use to streamline day-to-day operations. With both desktop and mobile versions, AirportWorX enables field staff to work from virtually anywhere to optimize field operations, help airports better understand their data, and more easily communicate and manage necessary actions. 
AirportWorX applications are subscription-based and include 40 hours of support service, which takes users from training through configuration. AirportWorX does not require any additional software or IT support, making it an ideal management tool for airports with limited budgets. 
Features
Color-coded visual analytics

 

Desktop and mobile versions

 

Document and image uploads

 

Downloadable reports

 

Full customization

 

Issue tracking

 

Restricted security access

 

Robust asset detail cards

 
Benefits
Allows collaboration using real-time data

Cost-effective

Improves data analytics

Promotes regulatory compliance

Simplified management