Multidisciplinary engineering firm CivilTech Engineering, Inc., became a Woolpert company in March 2021. Based in Houston, CivilTech expands Woolpert's transportation, water resources, municipal, structural and construction presence in Texas and across the country. The team's blended expertise in engineering and technology will provide local, state and federal clients with innovative solutions for addressing aging infrastructure challenges.
In December 2020, Woolpert welcomed Data Cloud Solutions, LLC, to its family. Based in Springfield, Ohio, this internationally recognized systems integrator, cloud solutions provider and consulting services firm offers industry-leading integrated CAMA solutions, software-as-a-service products and data applications. Together, Woolpert and DCS support mass appraisal and other government-related processes with integrated data-as-a-service and software-as-a-service solutions.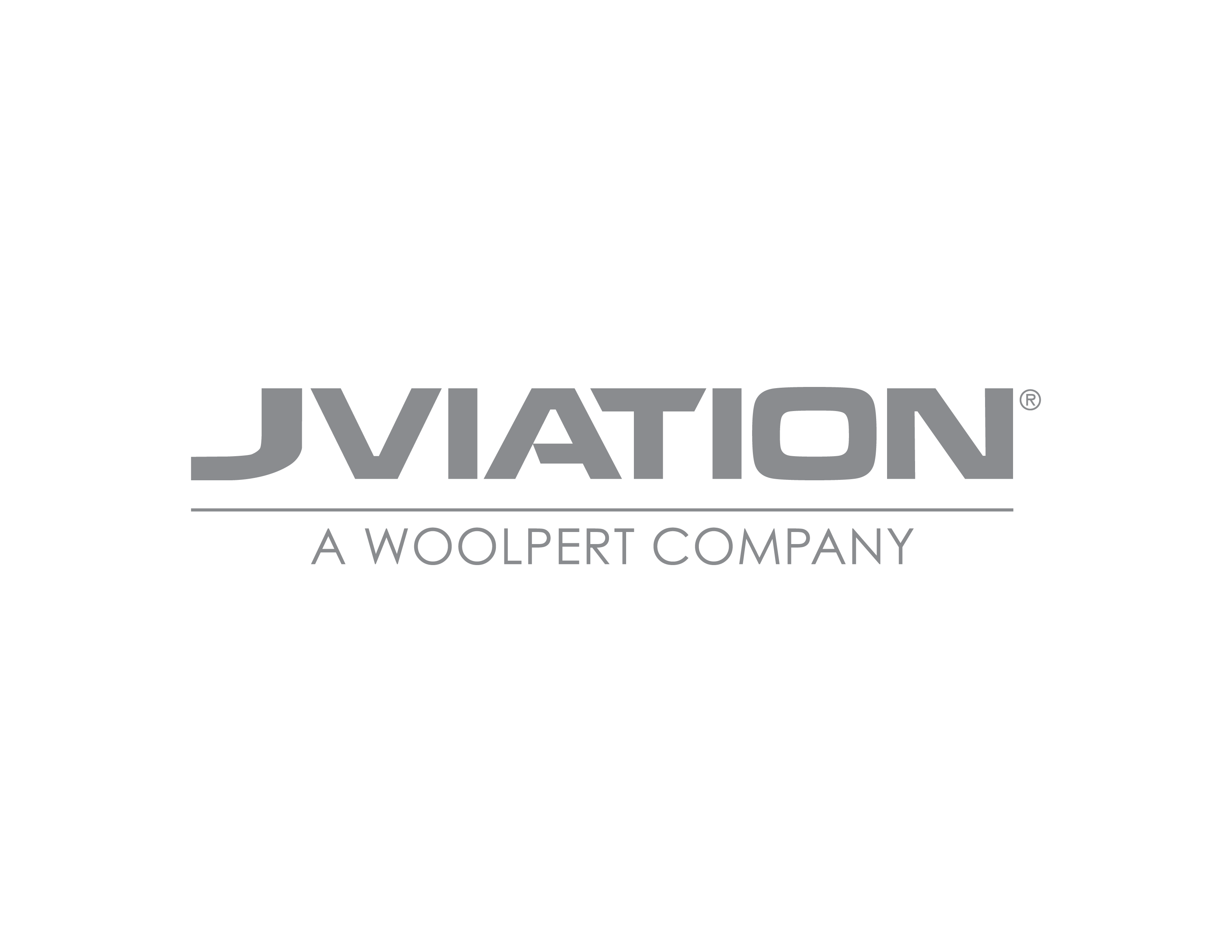 Jviation Inc., headquartered in Denver, joined Woolpert in October 2020. The progressive airport planning, survey, architecture, engineering and construction management firm serves airports and state aeronautics departments, as well as airline and related aviation business partners from offices in six states. Jviation builds upon Woolpert's existing aviation service offerings and expands its geographic footprint in the western U.S.
South African geospatial firm, Southern Mapping, became a Woolpert company in December 2019. With extensive experience in accurate lidar, imagery and remote sensing, Southern Mapping enhances Woolpert's offerings in airborne topographic, hyperspectral and thermal surveys and mapping. Based in Johannesburg, the firm is helping Woolpert provide clients in Africa and across the world with an expanding suite of high-quality geospatial services.
Geomatics Data Solutions (GDS) joined the Woolpert team in 2019, bringing coastal, marine and bathymetric surveying expertise to enrich Woolpert's lidar capabilities. With over 10 years of experience collecting, processing and performing quality control of hydrographic lidar, topographic lidar, acoustic survey data and traditional land-based survey data, GDS is an excellent complement to Woolpert's Geospatial sector.
In 2019, Waller, Todd and Sadler, an architecture firm located in Virginia Beach, Va., joined the Woolpert family. The firm offers versatile architecture, planning and interior design services to educational institutions, municipalities, federal agencies and private-sector clients across the globe. A natural complement to Woolpert's design discipline, Waller, Todd and Sadler has become the "architect of choice" for an increasing number of municipal, state and federal clients.